Our Expertise
ERP Functions

DFW IT Partner is an authorized Odoo partner, and we provide every Odoo-related service ranging from ROI Analysis, Walkover/Demo, Solutioning, Implementation, Customization, and other miscellaneous services. We are a comprehensive one-stop shop for Odoo.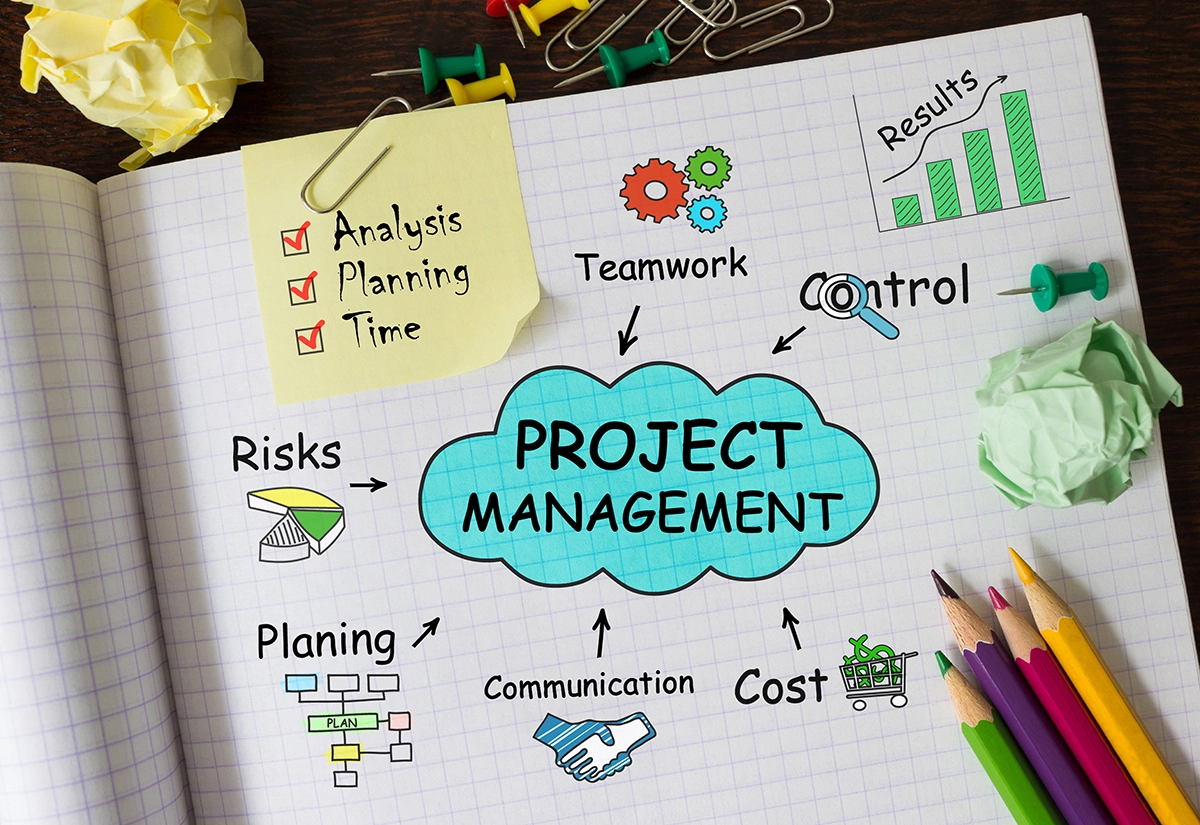 Services
Project, Timesheet, Mobile App, Helpdesk, Planning, Appointments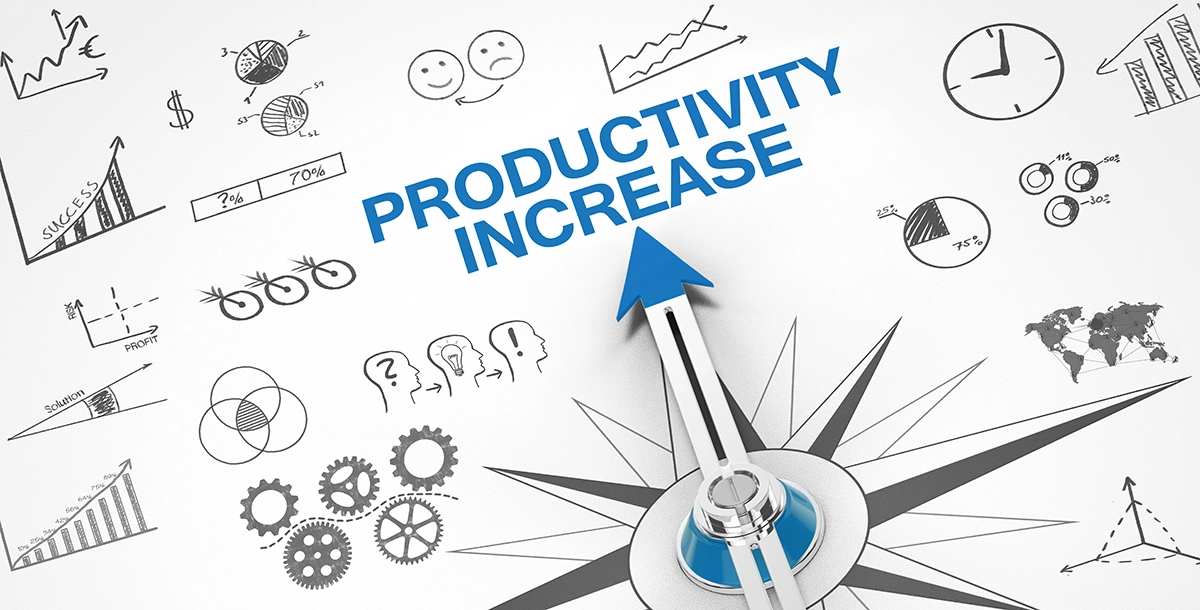 Productivity
Discusss, Approvals, Notes, Calendar, Digital VOIP Integration, IOT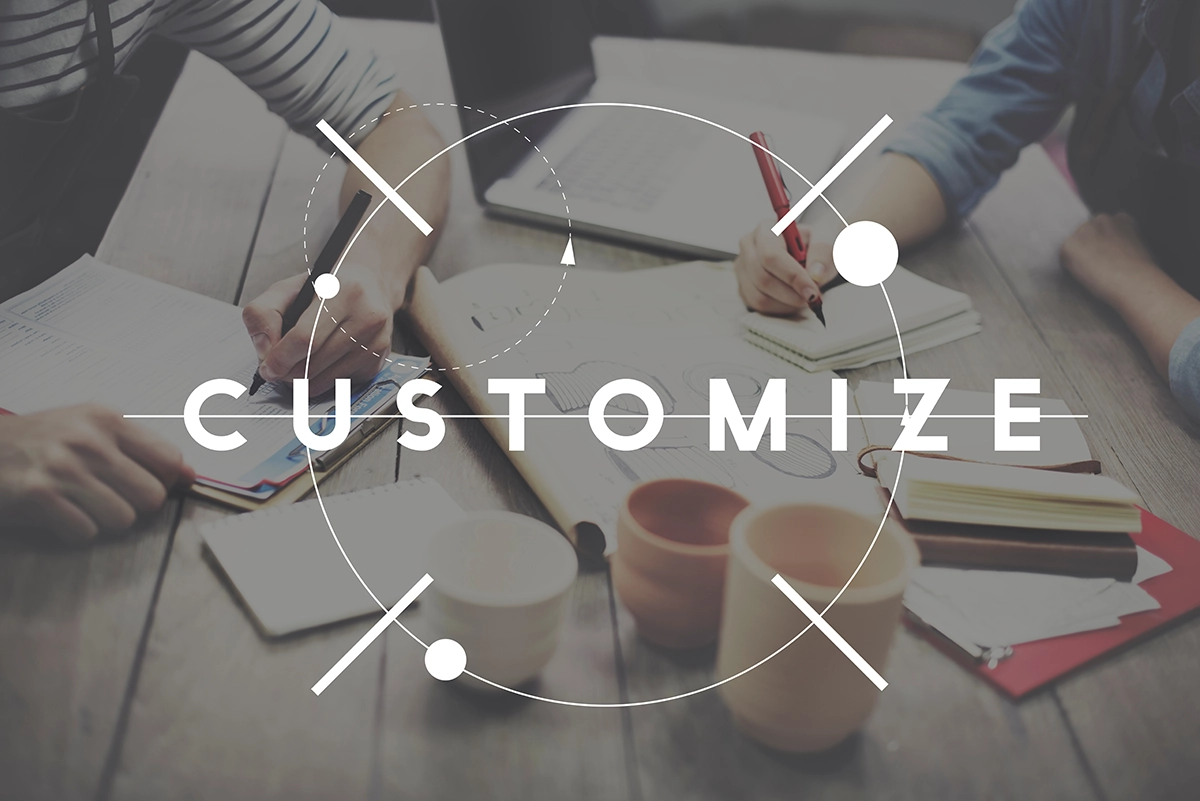 Customization
Studio , Customize Odoo without coding knowledge
Odoo Pricing
Odoo Implementation Pricing
If you want to start using Odoo, you will incur two costs. These costs are
User Subscription and Odoo Cloud
This is a recurring subscription charge you must pay Odoo. The user subscription charge costs you $46.70 per user. On top of this, you will also pay a regular payment for hosting your software on the cloud. These hosting costs too depend on the number of users and disk space required. 
Implementation Cost
This is a one-time fee that an implementation partner would charge you to set up and configure Odoo for your business. Total costs depend on the number of companies you want to set up within a single subscription and the number of users.  Support Hours are allocated for User acceptance and Post Deployment. This will be a development fee per hour($150 – $200) for customization of any modules or if you wish to import data from your legacy system. Once we understand the required effort, we will send you a SOW and project timeline.
Our process
General Implementation Plan
Below is a general implementation plan and delivery timeline. The image below showcases the flow for the implementation along with the general delivery timeline. We initially start off with a proposal that includes a comprehensive execution plan, milestones and cost breakdown.

Our service
Odoo Implementation Partner
We offer comprehensive ODOO implementation services from the initial demo to supporting your company post-implementation. In addition to this, We also cater ROI analysis and research and partner with you in building competitive leverage using ODOO.
// Drop us a line! We are here to answer your questions 24/7