DFW IT Partner - Reliable IT Partner
// about company
Your Partner for
Software Innovation
DFW IT Partner is a Reliable IT Partner providing one-stop IT solutions in Dallas, Austin, Fort Worth, Houston, and San Antonio. We provide your businesses with the expertise, resources, and support needed to drive innovation and stay ahead of the competition in today's fast-paced digital landscape. By working with us, your businesses can achieve your technology innovation goals more efficiently and effectively.
Experience
Our excellent team of experienced software experts.
Quick Support
We'll help you test your bold new ideas.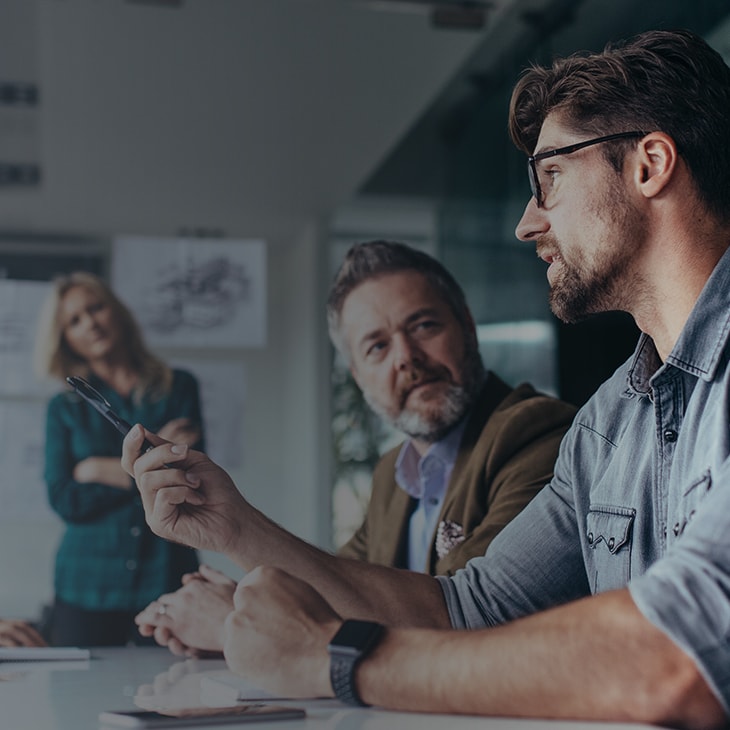 // our services
We Offer a Wide
Variety of IT Services
With a team of highly skilled professionals, We are equipped to handle complex IT projects and provide tailored solutions that align with our client's specific requirements. Our expertise and capabilities extend across industries, ensuring that businesses receive efficient and effective IT support to enhance their operations and achieve their goals.
We offer Web Development. Mobile Development, UI/UX Design, QA & Testing, It Consultancy, Dedicated Team
We offer Installation and Configuration, Disaster Recovery, Maintenance, Replication, Backups, and ETL Jobs for most databases.
We offer Ready Assessments, Solution Architecture and Redesign, and Cloud Migration of Apps and Data.
We will maintain and modernize your IT infrastructure and solve various infrastructure-specific issues a business may face.
We offer One-Stop cost-effective custom designer WordPress website solutions for your CMS needs.
We enable your business with one of the most simple yet elegant ERPs. We provide a comprehensive one-stop solution for Odoo.
// why choose us
Design the Concept
of Your Business Idea Now
We strongly emphasize a client-centric approach, making it a cornerstone of our service delivery. We prioritize understanding our clients' unique business needs, challenges, and goals. This client-centric approach ensures that We can effectively provide tailored solutions that address specific requirements.
Our Portfolio
Some of our works
// TECHNOLOGY INDEX
We Deliver Solutions with
the Goal of Trusted and Reliable Relationships