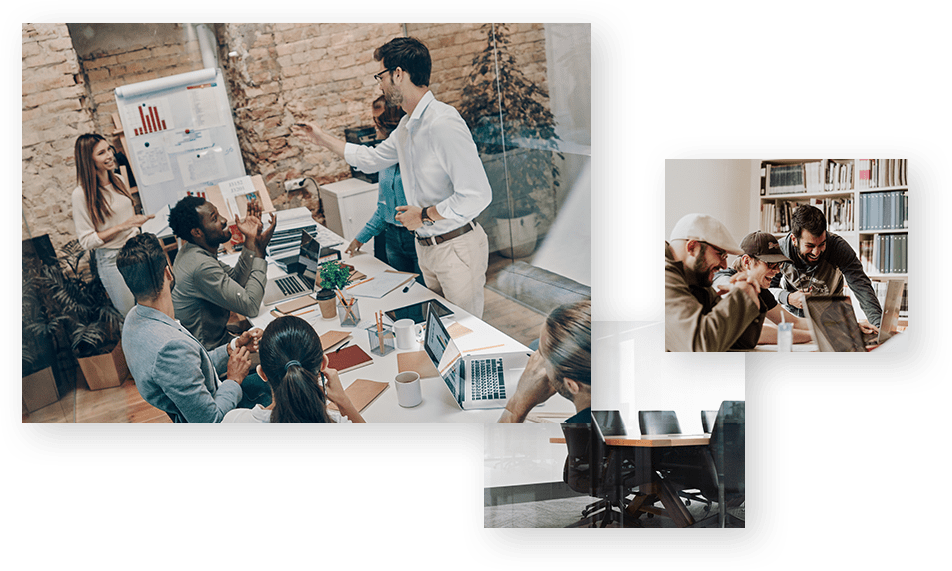 // what we offer
Your Partner for
Software Innovation
In today's fast-paced digital landscape, technology innovation has become a critical factor in business success. To stay ahead of the competition, companies need to constantly innovate and leverage the latest technological advancements. However, developing and implementing innovative technology solutions can be a complex and time-consuming process. That's where a we come in. We provide the expertise, resources, and support needed to drive innovation and accelerate growth. By working with us, your business can stay ahead of the curve and achieve your technology innovation goals more efficiently and effectively.
// Partnership benefits
IT Partner Benefits
Cost
Having a Resourceful and SME Partner on your Side will drive cost efficiency.
Information
Having IT Partner with years of experience and domain expertise
Access to Information
Fast and Reliable access to information will help you make informed decision.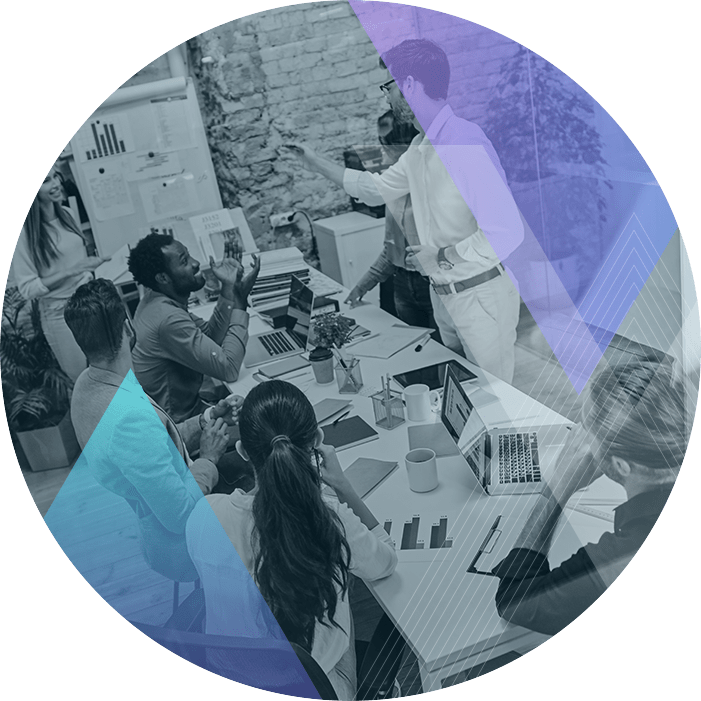 Resource Augmentation
Having an It Partner will allow you to increase and decrease IT Capacity.
Reliable Support
Support at your fingertips will assure you that operations will continue smoothly
Technology Innovation
Having an IT Partner will help you build and improve competitive advantage