Custom Software Development
Unleashing the Power of Web Application Development at DFW IT Partner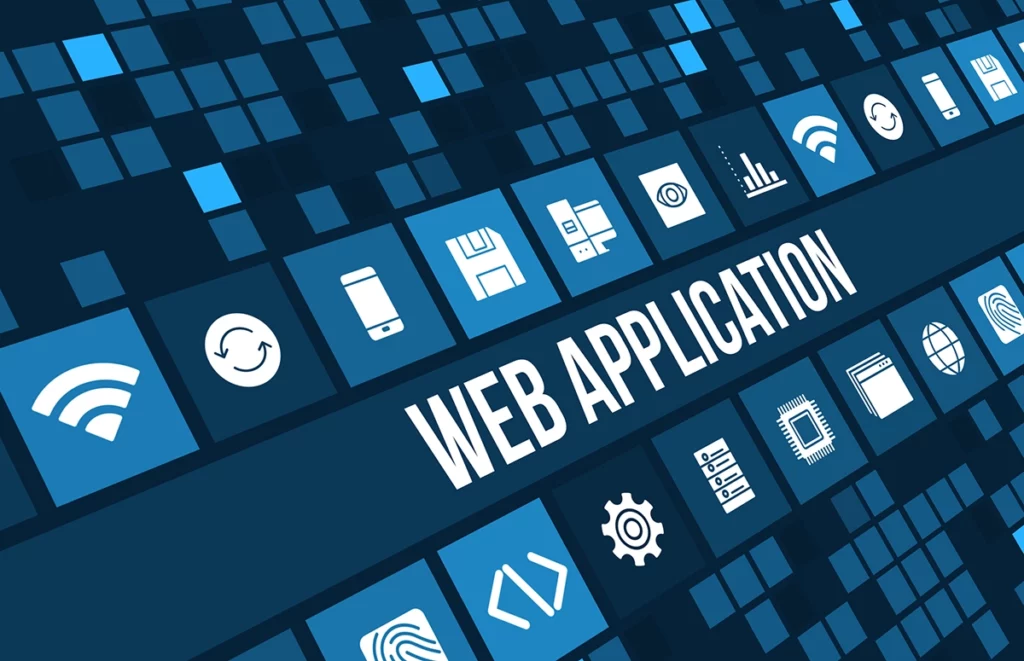 In today's rapidly evolving digital landscape, web applications have become indispensable tools for businesses of all sizes. They facilitate seamless communication, streamline operations, and provide personalized user experiences. DFW IT Partner, a leading technology company based in the Dallas-Fort Worth (DFW) area, has emerged as a trusted provider of web application development services. With their expertise, innovative solutions, and client-centric approach, DFW IT Partner has established itself as a go-to partner for organizations seeking to harness the power of web applications.
Understanding Web Application Development: Web application development creates software applications running on web browsers. It involves a combination of programming languages, frameworks, and tools to build robust and interactive web-based solutions. DFW IT Partner specializes in this domain and leverages their technical prowess to deliver high-quality applications that meet the unique requirements of their clients.
The Expertise of DFW IT Partner: DFW IT Partner boasts a team of highly skilled and experienced web application developers who are well-versed in the latest technologies and industry best practices. They possess deep knowledge of various programming languages, including Python, JavaScript, Ruby, and PHP, and are proficient in using popular frameworks like Django, React, Angular, and Laravel. The company's developers work closely with clients to understand their needs and design customized web applications that align with their business goals. They are adept at creating responsive and user-friendly interfaces, ensuring seamless navigation and an intuitive user experience. Furthermore, DFW IT Partner emphasizes scalability, security, and performance optimization to guarantee that the developed applications can handle increasing traffic and maintain data integrity.
Agile Development Process: DFW IT Partner follows an agile development methodology, enabling them to deliver web applications rapidly and sequentially. This approach ensures regular client involvement and feedback throughout the development cycle, fostering transparency and accountability. The development process typically begins with thoroughly analyzing the client's requirements and objectives. The team at DFW IT Partner then formulates a comprehensive plan encompassing project milestones, timelines, and resource allocation. They prioritize collaboration, with regular meetings and progress updates, to keep clients informed and engaged.
Customization and Integration Capabilities: DFW IT Partner understands that every business is unique and requires tailored solutions. They excel in developing custom web applications that perfectly align with the client's vision, branding, and functionality. Their developers meticulously design the application architecture, ensuring scalability and flexibility to accommodate future enhancements. In addition to custom development, DFW IT Partner has expertise in integrating third-party services and APIs into web applications. Whether it's payment gateways, social media platforms, or CRM systems, they seamlessly incorporate these elements to enhance the application's functionality and connectivity.
Post-Development Support and Maintenance: DFW IT Partner's commitment to their clients extends beyond the development phase. They provide comprehensive post-development support and maintenance services to ensure that the web applications continue to operate seamlessly. This includes monitoring, bug fixing, performance optimization, and regular updates to ensure compatibility with evolving technologies and security standards.
DFW IT Partner's expertise in web application development and client-centric approach make them a preferred choice for businesses seeking innovative digital solutions. Their skilled developers, agile development process, customization capabilities, and post-development support set them apart from competitors. Whether a simple web application or a complex enterprise solution, DFW IT Partner delivers high-quality, scalable, and user-friendly applications that empower organizations to achieve their digital goals. By partnering with DFW IT Partner, businesses can unlock the true potential of web application development and stay ahead of the competition.
Our Portfolio
Some of our works
// Drop us a line! We are here to answer your questions 24/7