// our service
Graphic Design Services
Our graphic design services are truly exceptional and have exceeded my expectations. Our team's creativity and attention to detail in every design project are awe-inspiring. We have consistently delivered top-notch designs that enhance the overall aesthetic of our client's projects.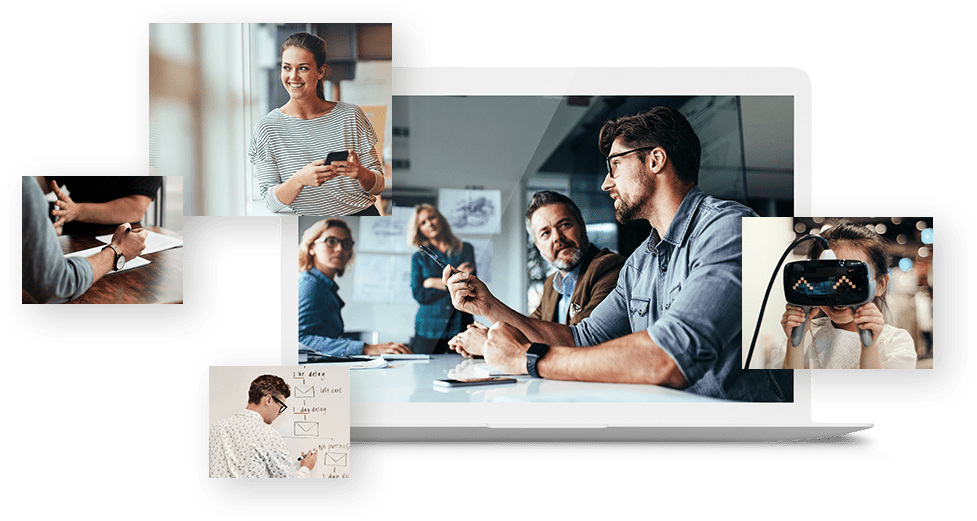 Our Expertise
The Most Professional Graphic Designing Services
Among our many offerings, Graphic design services are vital in helping our client businesses establish a strong brand identity and stand out from competitors. Our experienced graphic designers work closely with our clients to create custom graphics that align with their brand and effectively communicate their message to their target audience.
At DFW IT Partner, We understand that every business is unique. That's why they take a personalized approach to graphic design, working closely with clients to understand their vision, goals, and target audience. Whether a business needs a complete brand overhaul or just a few graphics to enhance its existing marketing materials, We can help.
Our teams of designers are highly skilled in using the latest design software, techniques, and trends to create visually stunning graphics that are both engaging and effective. Our experts use a combination of typography, color theory, and composition to create designs that look great and convey a clear message to the intended audience. 
Our service
Comprehensive Services
Our service
Why Choose our Graphic Designing Services ?
We provide top-notch graphic design services in the Dallas-Fort Worth region, including Dallas, Fort Worth, Austin, Houston, and San Antonio. Our team of experienced graphic designers has years of experience, skills, knowledge, and expertise to help your businesses establish a strong brand identity and stand out from the competition. Contact us today to learn more about our graphic design services and how we can help your business succeed.
Our Portfolio
Some of our works
// Drop us a line! We are here to answer your questions 24/7